GOTO Amsterdam (June 13-15, 2016) is a vendor independent international software development conference with more than 60 top speakers and 800 attendees. The conference covers topics such as Microservices, Rugged, JavaScript, Post-Agile, Data, Spring++, Connected Worlds & Philosophy.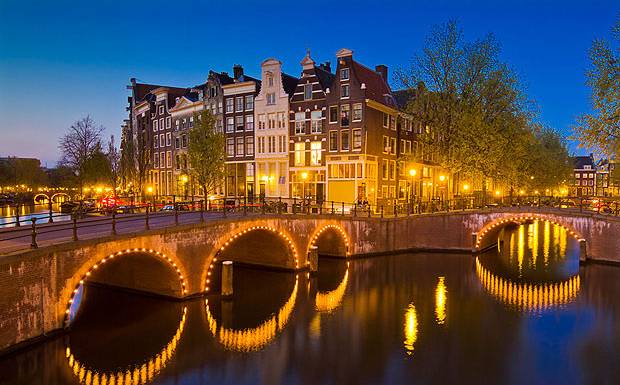 What is GOTO Amsterdam
GOTO Amsterdam is a practitioner-driven enterprise software development conference designed for team leads, architects, and project management and is organized "for developers by developers". As software developers and architects ourselves, we wanted to craft the ultimate conference.
The result is a high quality conference experience where a tremendous amount of attention and investment has gone into having the best content on the most important topics presented by the leaders in our community, staged in an intimate environment needed to support as much learning and networking as possible.
Our concept has always been to present the latest developments as they become relevant and interesting for the software development community. With a 360 degree perspective, we present new technology and trends in a non vendor forum to give the attendees inspiration, energy and desire to learn. Plus, we always have awesome speakers!
GOTO Amsterdam is produced by Trifork.
About Trifork
Trifork is a software development company situated in Aarhus, Amsterdam, Krakow, London, Stockholm & Zurich.
Trifork's vision is to be known as the company that inspires and advises on the optimization of business critical IT systems and takes future IT technologies and put them to use for customers.