GOTO is a vendor independent international software development conference with more that 90 top speaker and 1300 attendees. The conference cover topics such as .Net, Java, Open Source, Agile, Architecture and Design, Web, Cloud, New Languages and Processes
GOTO Conference App
New and approved!
Use the GOTO guides to get an easy overview of the conference. See the sessions, tracks, speakers and get a view of the schedule for each day. Plan your conference and favour your talks using the apps below.
This year the app will also be your woting tool, when rating the sessions. We no longer use the red/yellow/green voting, now you can enter the session in the app and vote from there. And you can actually ask speakers direct questions during a talk!
Remember to update for the latest version!
Contact info@gotocon.com if you need support.
iPhone
Download the GOTO App for iPhones using your iPhone - or scan this QR code: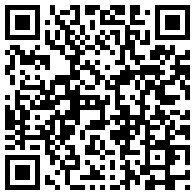 Android
Download the GOTO App for Android Phone using your Android phone - or scan this QR code: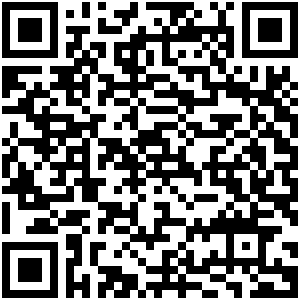 HTML5